Napatak Ramble / Sponsors
Sponsors↓    
Thank you to the following!
The Ramble wouldn`t run without the help of our local sponsorship!
MULTI PLATINUM - $10,000 and up
Missinipi Broadcasting Corporation
Napoleon T. Gardiner Broadcast Centre
712 Finlayson Street, La Ronge, SK S0J 1L0
Tel: 306.425.4003
Fax: 306.425.3123
Email MBC La Ronge
www.mbcradio.com
NATHAN KUSTIAK
PO BOx 436
LA RONGE, SASK. S0J 1L0
PHONE: (306) 425-4188 Shop
(306) 425-0485 Cell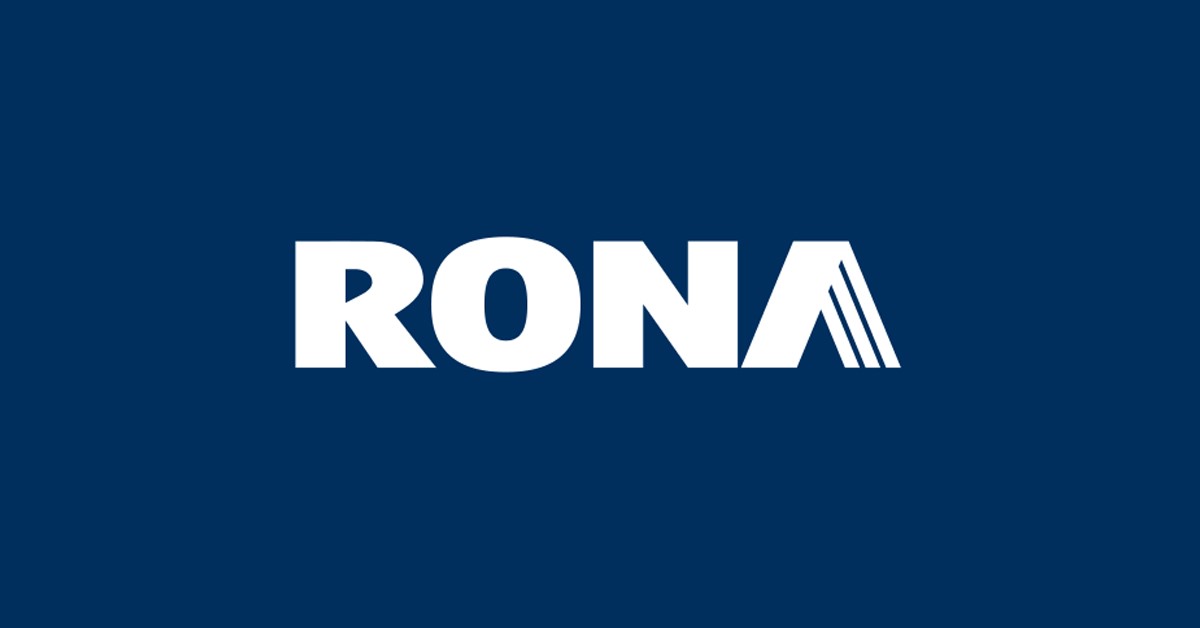 Rona La Ronge
312 La Ronge Ave
La Ronge, SK S0J 1L0
(306) 425-2073
Transwest Air
Hangar 9, Thayer Avenue
Saskatoon, SK
Canada S7L 5X4
Tel: (306) 665-2700
Fax: (306) 665-1606
www.transwestair.com
Cravings
Air Ronge, Sask
Tel:(306) 425-2769
.
JorCo Contracting and Finishing
Shane Delaney
Box 45
Air Ronge SK
S0J 3G0
(306) 420-7777
Head Office
Box 1000
Air Ronge, SK
S0J 3G0Phone: (306) 425-4480
Fax: (306) 425-3002
Bedrock Electric Plumbing and Heating
235 Backlund Street, La Ronge, SK
PO Box 634,  S0J 1L0
(306) 425-3695 p
(306) 425-3696 f
Visit on Facebook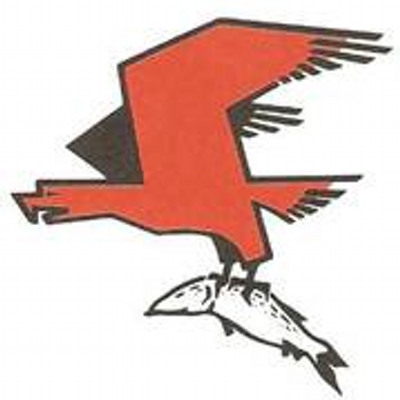 Eagle Point Resort
La Ronge, Sask
Tel:(306) 425-2273
Far Reserve, Lac La Ronge I.R. 156
Box 480
La Ronge, Sask
SOJ 1LO
Tel: 306-425-4852
Fax: 306-425-3031
Water Base Inn
La Ronge, SaskTel:
(306) 425-5550
Box 159
Air Ronge, SK
S0J 3G0
(306) 425-2629
(306) 425-2949 fax
Corey Hardcastle Photography
1304 Finlayson St
La Ronge, SK S0J 1L0
(306) 425-2334
Air Ronge, SK
(306)-425-7568
Little Rock Enterprises
La Ronge